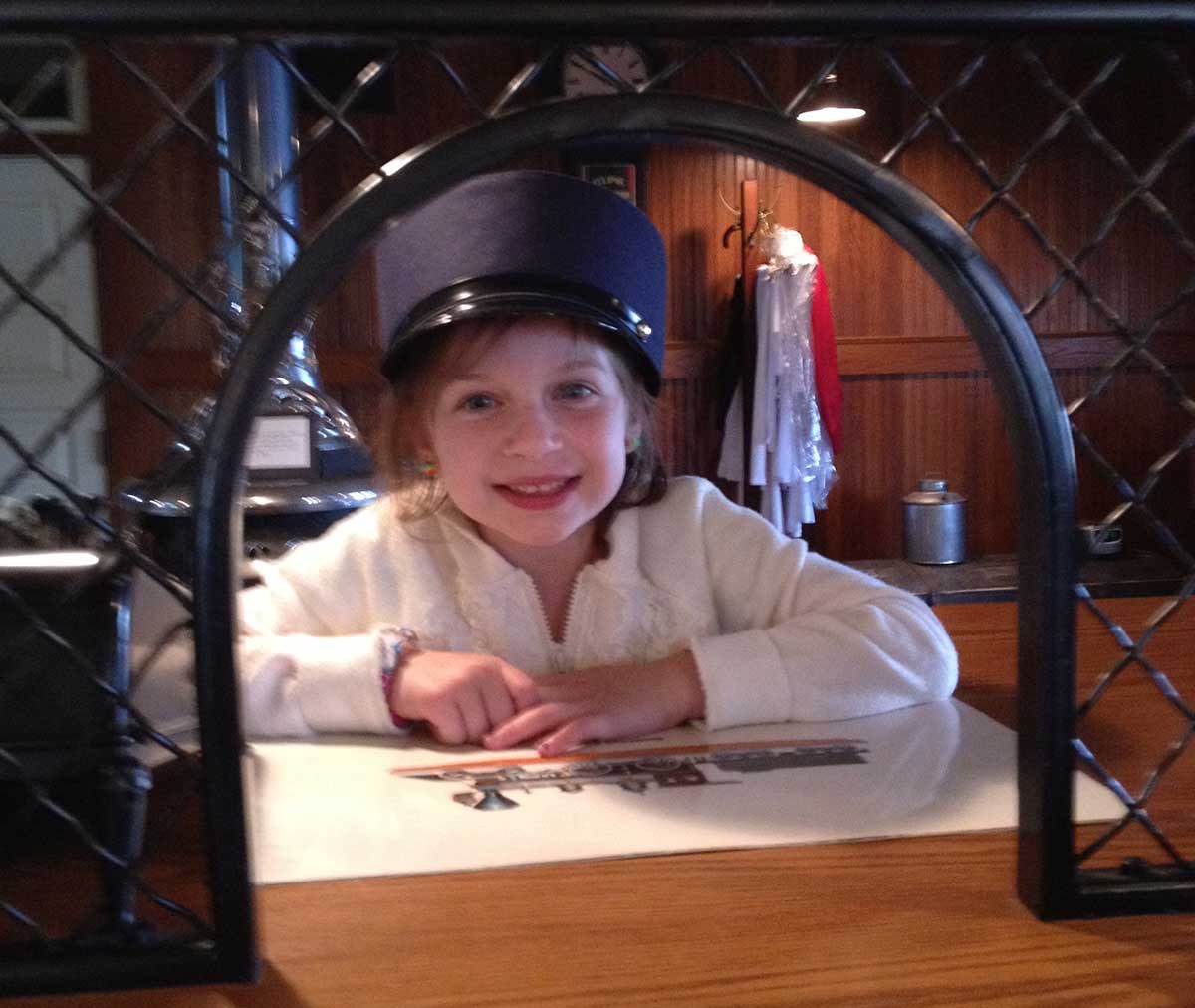 Events include:
Strawberry Festival (presented by the Jasper Lions Club) – Enjoy strawberries, sandwiches, and other treats all day long in the Shelter House by the Plaza from 11:00 am – 5:00 pm.
Spirit of Jasper Train Rides (supported by German American) – Rides on the hour at 12:00 – 3:00 pm at the Jasper Train Depot. $3.00 per person.
Horse-drawn Wagon Rides – 12:00 – 4:00 pm. No charge – donations are appreciated.
Jasper City Mill – Watch as corn is ground into cornmeal every 30 minutes. Learn about the history of Jasper and the Mill.
Patoka 2000 Duck Race – 1:00 pm start. Fun family event with great prizes. Proceeds benefit the beautification of Jasper efforts in around the Patoka River area. $5 per duck or 3 for $10.
Suds Club – Watcht he old art of beer making from local experts (Shelter House).
Concert (sponsored by Smithville Fiber) – 3:00 – 4:30 pm at the Gazebo.
Additional Events: Face-painting by Ruth, Historic Barn on E. 4th Street at the Riverwalk entrance, Historical Walking Tour of Jasper, and the River Walk will be open.